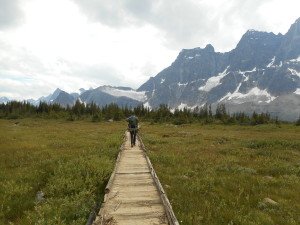 Each of us travels a path in our lifetime. The further 'out there' we get the more solitude we will find. Within my solitude and my adventuring I uncover the undiscoverable to share with the world. My creativity is not confined by a particular discipline or medium but is all over the place. There is a carnival ride going on inside my head at all times, even when I am dreaming, which could be a waking or sleeping dream. I know I have succeeded in my goal when I hear, "Gee! I never knew that was possible!" This is my big driving force in my life. To create a new possibility in everything I touch and experience.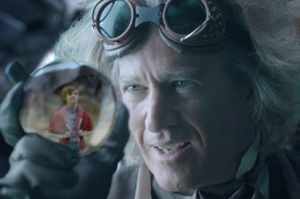 My invitation to you is to explore the many facets of "The Mind of Marlin", as each is unique and singular whether it is in the field of live performances as in the case of my production LUMA: Art in Darkness, my toy invention, Slingerzz: The Original Lasso Coil, my writings, The Contemplative Navel, or my screenplay, Horror in Hawaii: Nobody is Immune.
The following pages will provide links to all of these various sites and content and with you as the driver you decide how far you want to go and in what direction. As Albert Einstein said, "Imagination is more important than knowledge. For knowledge is limited to all we now know and understand, while imagination embraces the entire world, and all there ever will be to know and understand."
My mission in life is this:
"To create a joyful and evolving world by inspiring others to connect with their own creativity."
It is my sincere and earnest hope that I can connect you with yours so you can go into the world and inspire others.
The Early Days
My career started as a child producer creating my first show at the age of nine for a six year old's birthday party. It was a circus theme and I cast myself as the ring master who led children shorter than me through a menagerie of toy animals that were safe behind the bars of the cages that had been made of shoe boxes. I made up all kinds of stories about the toy zebras, lions, bears and other toy animals that I owned.
I was a born showman, a P.T. Barnum incarnate and hit the streets with a juggling act by age 15 in Houston TX. By age 17 I had the chance to run away with the circus to be a clown and worked for Dime Wilson, the clown on the right.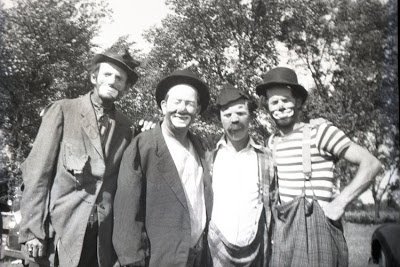 I couldn't cut it as a clown and got the boot, (a clown boot of course) "Can it get any worse?" and the optimist in me said, "Of course it can!" and the next day I was hired on to be the groom for Bucky Steele's Cossack Elephants and spent the next years shoveling manure and starting at the bottom dung (sic) on the ladder of show business. This was in 1974.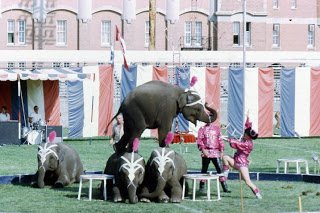 But I did finally make it up that ladder and got accepted, one of 50, out of 3500 applicants to Ringling Brothers Barnum and Bailey's Clown College. I was now a contender and learned how to throw a pie, make a clown nose and sew my own oversized pants and coat. All the trappings of a real clown. But I didn't stay behind the make up for long and by age 19 was making rent and going pro as a talking comedy juggler on the streets and in the nightclubs around Houston Texas.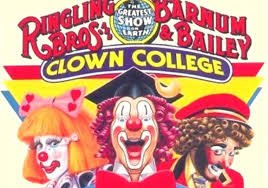 By age 21 I made my first national televised appearance in 1977 on Don Kirschner's Rock Concert and you can watch my act, with the miracle of the internet even today by clicking this link. Watch Marlin in 1977 pioneering the talking comedy juggler genre
What a long strange trip it has been because one year later I was schedule to appear on the Tonight Show with Johnny Carson but was 'bumped' off by a buffalo chip thrower from Beaver Oklahoma. Somehow the manure stuck and though I influenced a generation of jugglers who would follow me, I never got reschedule to be on the show. The deeper irony is that a young teenager saw my act on another national television show and was inspired by me and his comedy duo went on to appear multiple times on the Tonight Show. "Every comedy juggler alive today has a little bit of Marlin's DNA in them" Barry Friedman 1/2 of the Raspyni Brothers.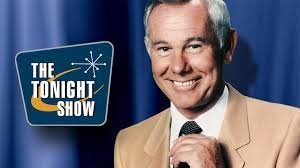 My manager at the time, Murray Becker, who was once George Carlin manager, contracted stomach cancer and as his health declined so did my career. But I didn't know it at the time and kept doing what I was doing and eventually was one of two variety acts in the country who would go on to headline comedy clubs and the first talking juggler in history to ever to appear on a main stage in Las Vegas.